Advance Healthcare Directives
Advance Healthcare Directives
Los Angeles Estate Planning Attorney
Many people spend time and money to plan for the future of their financial affairs after their death. While these matters are extremely important, estate planning also offers options to document and protect your important instructions regarding your health care decisions. Through an Advance Health Care Directive that is customized for your specific health care wishes and needs, you designate trusted individuals, identified as your primary and alternate agents, to make medical decisions on your behalf in the event that you become incapacitated. Advance healthcare directives are highly recommended for everyone in order to clearly identify your health care wishes, and to confirm that your health care wishes are honored by your family and your health care providers.
Your Advance Healthcare Directive goes into effect solely if you are unable to communicate your own health care decisions to others. This is usually manifested by an inability to understand and process the nature or consequences of the choices available to you and/or to communicate your own wishes for care. At that point, your designated agent who you identify within the Advance Healthcare Directive document will communicate your health care decisions to others, and will advocate for you. Without this important document, individuals often face costly and invasive conservatorship proceedings in court and, frequently, unrelated and unselected individuals may be authorized to make health care decisions for you.
In California, there are two important elements that you should include within your advance healthcare directive:
Power of Attorney: This document, not to be confused with Durable Power of Attorney For Finances, names the individual(s) who you trust to make decisions concerning your health care in the event that you become incapacitated.
Living Will: While the name resembles the title of another estate planning document, a "living will" is completely different from one's Last Will And Testament instrument. A "living will" outlines the type of medical treatment that you prefer to receive or refuse in certain circumstances. This typically includes reference to life-prolonging care, chemotherapy or dialysis treatment, use of a feeding tube or other sustenance while on life support, pain relief, and instructions not to prolong your life if you suffer from an incurable or irreversible condition that will result in your death within a short time period.
At Scott D. Fisher, A Professional Law Corporation, we consider Advance Healthcare Directives as an integral part of our comprehensive estate planning services because we believe that our clients' future health care wishes are just as important, if not more so, than planning for the future transfer or disposition of their financial assets. Learn more about the benefits of setting up Advance Healthcare Directives by contacting Scott D. Fisher, Esq. today.
---
Contact Scott D. Fisher, A Professional Law Corporation and schedule a free initial consultation to discuss your estate planning options. We can also be reached via our 24-hour voicemail service at 323-989-4860.
---
The Stories That Matter
Client Reviews
"He strives to understand his clients' needs, provides options, and delivers the results sought."

Scott Fisher is an amazing attorney. He strives to understand his clients' needs, provides options, and delivers the results ...

- Rozita Yacobi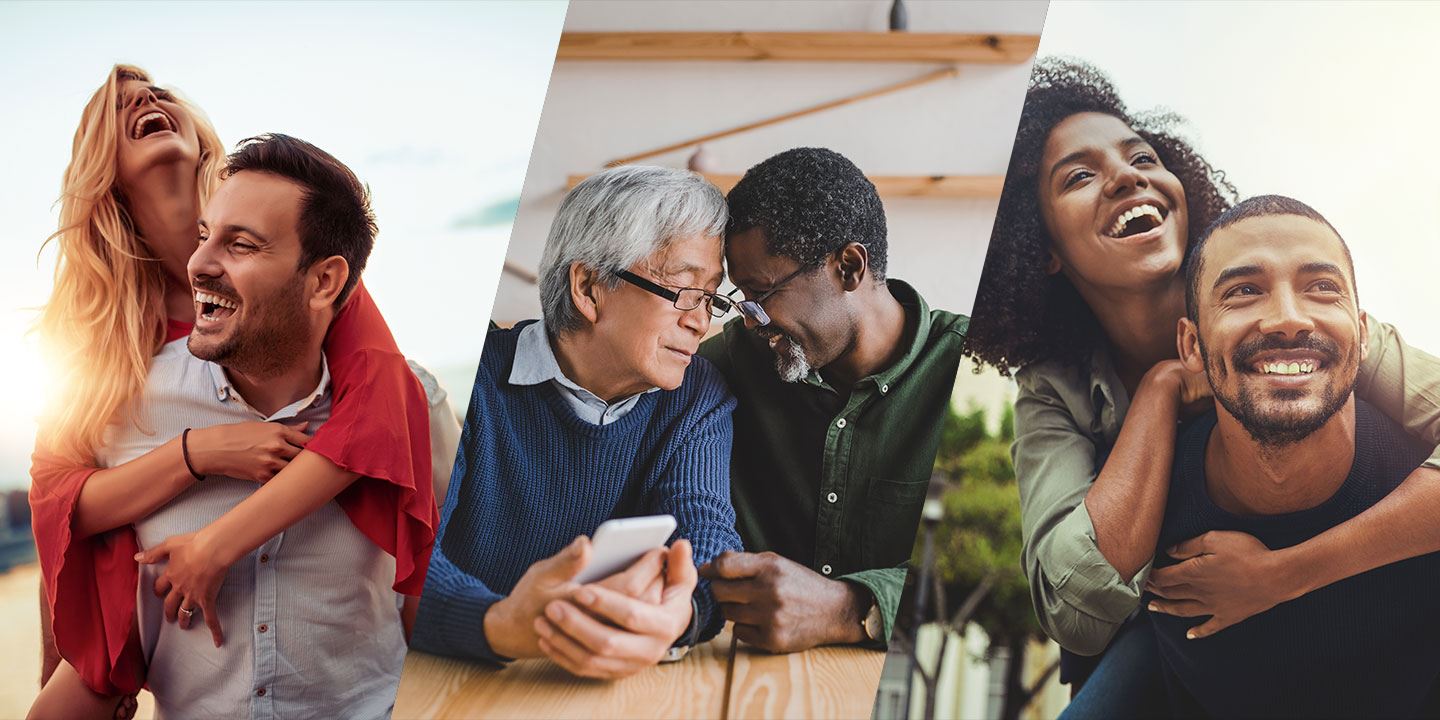 Why Hire Scott D. Fisher?
Experience That Counts
Dedication

We are dedicated to helping our clients find the best possible resolution through our legal expertise and guidance.

Affordable

We offer free consultations and take online payments for your convenience.

In-Home Visits

We understand that circumstances arise that may prevent your travel to our office. We will travel to you, if necessary.

Flexibility

We offer after-hour and weekend appointments to meet your busy schedule.

Bilingual Team

Our team is bilingual and services clients in English and Spanish.

Experience

Scott D. Fisher has over 30 years of experience serving clients throughout all of Southern California.