Los Angeles Ancillary Probate Attorneys
Assisting Clients With Legal Matters Out Of State
At Scott D. Fisher, A Professional Law Corporation, we know that many of the clients who we serve own properties in states other than California. If you have a vacation home, cabin, or rental property outside of California, then you need to speak to our dedicated legal team to discuss how to handle, and properly plan for, out of state probate matters when you pass away. The probate process in California is already complicated, but having to deal with probate in another state will require unique guidance and direction from a seasoned lawyer to ensure that your loved ones' best interests are protected.
Ancillary Probate Explained
While the purpose of an ancillary probate action is similar to a standard probate action, the process for resolving this important legal matter is subject to the laws of the state where specific types of property are located. For instance, if you primarily live in California but own real property within Colorado, the real property in Colorado will be distributed to your beneficiaries in accordance with that state's probate laws, and will require "ancillary probate administration" within that state.
Opening Ancillary Probate Proceedings
The current Executor of the estate must initiate ancillary probate proceedings when s/he discovers that the decedent also owned assets in another state, and in order to legally transfer such assets to the rightful beneficiaries.
The Executor must file the proper petition for ancillary probate proceeding with the court and must also provide notice of such proceedings to the beneficiaries and other interested parties.
How Do I Avoid Ancillary Probate?
Ancillary proceedings are not only time consuming, but they can also prove expensive because it will require the Executor to deal with two separate court proceedings in two different states. If your goal is to transfer out of state property without requiring an ancillary probate proceeding, you need to reach out to our experienced probate lawyer, Scott D. Fisher, so that he can review the details of your estate and explain all of your available options under applicable state law.
Efficient & Reliable Probate Representation
Scott D. Fisher, A Professional Law Corporation has developed a stellar reputation as the "one-stop" source for all of your estate planning needs, including administration of ancillary probate matters. Our compassionate and knowledgeable legal team can assist if you have property out of state, or if you live in another state and need to transfer property that is located within the State of California.
---
To set up a consultation with our skilled legal professionals, please give us a call today at (323) 989-4860.
---
The Stories That Matter
Client Reviews
"He strives to understand his clients' needs, provides options, and delivers the results sought."

Scott Fisher is an amazing attorney. He strives to understand his clients' needs, provides options, and delivers the results ...

- Rozita Yacobi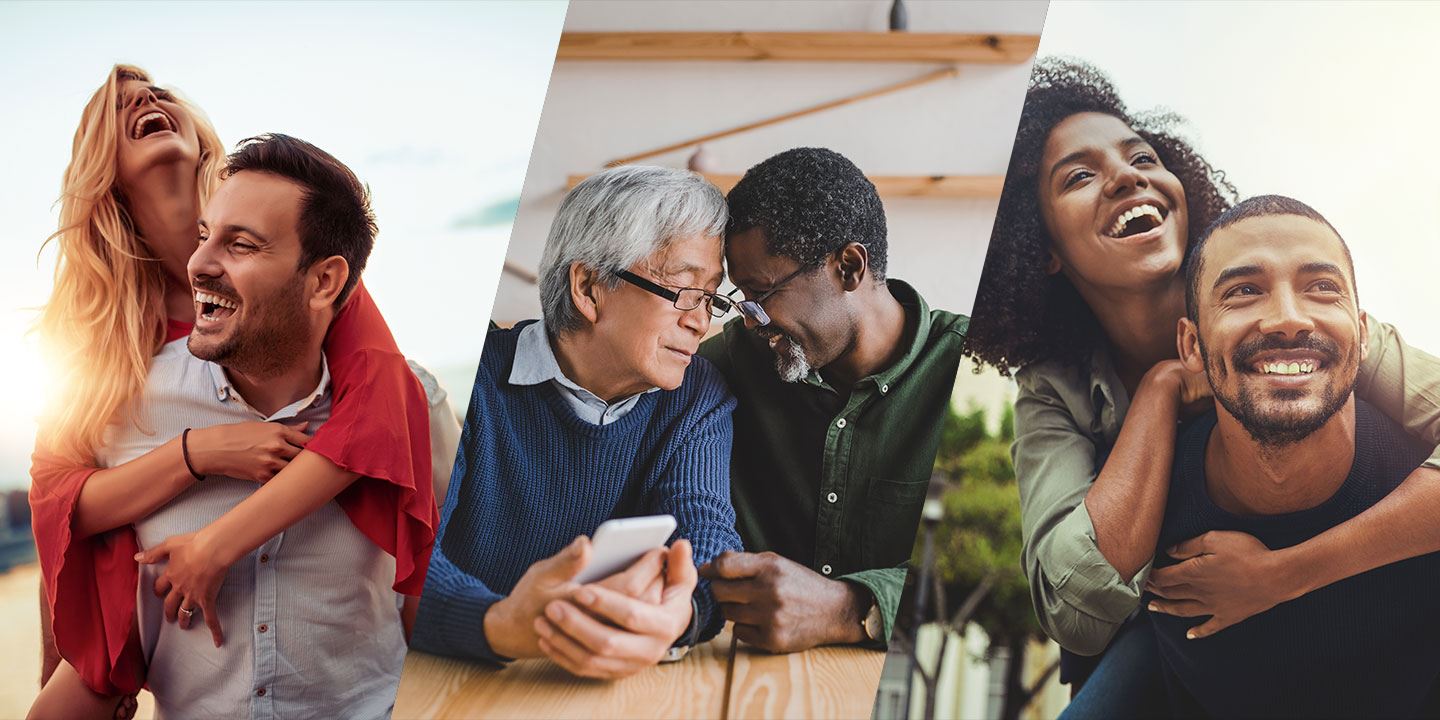 Why Hire Scott D. Fisher?
Experience That Counts
Dedication

We are dedicated to helping our clients find the best possible resolution through our legal expertise and guidance.

Affordable

We offer free consultations and take online payments for your convenience.

In-Home Visits

We understand that circumstances arise that may prevent your travel to our office. We will travel to you, if necessary.

Flexibility

We offer after-hour and weekend appointments to meet your busy schedule.

Bilingual Team

Our team is bilingual and services clients in English and Spanish.

Experience

Scott D. Fisher has over 30 years of experience serving clients throughout all of Southern California.