Bio
Dedicated and Compassionate Attorney
Through his law firm, Scott D. Fisher, Esq. has assisted clients with various legal matters, including estate planning, probate/trust administration, probate/trust litigation and real estate matters, for over 30 years. Attorney Scott Fisher has consistently applied his valuable professional experience and unique problem-solving skills for his clients' benefit. Throughout his career, he has helped individuals and families to create meaningful and effective estate plans, and to resolve their sensitive legal issues, disputes and concerns. He has handled a diverse range of legal issues within this complex field, from formulating and drafting estate plans for individuals, married couples, domestic partners, couples in other non-traditional relationships, families with children and families with special needs. He takes particular pride with his representation of the LGBTQ community, with a unique sensitivity, focus and understanding of our community's needs and concerns. He has handled complex probate and trust administration matters, including litigation matters/disputes, such as Will contests, trust challenges and court-supervised trust administration matters. He consistently offers proactive solutions that are rooted in integrity, efficiency and common sense.
Attorney Scott Fisher understands that his clients need someone who will carefully listen to them, and who will understand their specific needs. When you work with our firm, you will receive personalized legal services that address your unique challenges, and that identify and implement appropriate goals for your circumstances. Located in Beverly Hills and Palm Springs, Mr. Fisher proudly devotes a significant aspect of his practice to the assistance of the LGBTQ community with our important legal issues, including focus upon their specific estate planning needs, probate/trust administration and litigation matters, and their real estate matters. He is determined to provide the essential legal protection and peace of mind that his clients deserve by using a hands-on focus and common sense approach for each matter.
Excellent Qualifications and Education
Mr. Fisher graduated from the University of Arizona with a B.S. in Business Administration before receiving his Juris Doctorate Degree from Arizona State University in 1985. He gained valuable knowledge at medium-sized law firms before deciding to operate his own law firm. In 1995, he established his office in Los Angeles and, six years later, he expanded his practice by opening a regional office in Palm Springs. Throughout his legal career, Mr. Fisher has proudly provided much needed legal services to the LGBT community throughout Southern California. He has represented clients from all walks of life. He is admitted to the State Bar of California, the U.S. District Court, Central District of California and the U.S. Tax Court.
Mr. Fisher has many memberships and affiliations, including:
State Bar of California (Member/Admitted to Practice In 1987)
Trusts & Estates Section of the Los Angeles County Bar Association (Member)
NBI (National Business Institute): Frequent Lecturer, Estate Planning and Probate Issues
California Department of Real Estate, Licensed Broker
Le Chateau West Hollywood HOA (President, Board Member: 2003 - 2018)
Human Rights Campaign (Member and Active Donor)
Bet Tzedek Legal Services (Former Volunteer Attorney)
Wishva Foundation (Former Board Member/Officer for charitable organization benefiting Children's Hospital of Los Angeles)
Mr. Fisher is also greatly invested within the surrounding community and is proud of his substantial civic and community involvement throughout his professional career. His past efforts included service as a volunteer attorney for Bet Tzedek Legal Services, a nonprofit organization that provides legal assistance to low-income and elderly citizens within our community. Bet Tzedek awarded Mr. Fisher with the Wiley W. Manuel Award for pro bono legal services, demonstrating his character and commitment to those in need. He has also served as a board member for Wishva Foundation, a charitable organization that supports pediatric cancer research for the Children's Hospital Los Angeles. Additionally, early in his career, Mr. Fisher represented individuals who faced housing, employment and public accommodations discrimination on sexual orientation and racial grounds. These high profile cases effected important societal change and served to education the public about the evils of discrimination.
Between 2002 and 2018, Mr. Fisher served as a Board member and Officer of Le Chateau West Hollywood Homeowners Association, a 26 unit condominium complex. He is a frequent lecturer for attorneys and other professionals on estate planning and probate issues through NBI, a nationally recognized legal continuing education provider. He is also licensed as a Real Estate Broker within the State of California.
To schedule a free initial consultation and learn more about our law firm, be sure to contact our firm today! We speak Spanish and have evening and weekend appointments available.
The Stories That Matter
Client Reviews
"He strives to understand his clients' needs, provides options, and delivers the results sought."

Scott Fisher is an amazing attorney. He strives to understand his clients' needs, provides options, and delivers the results ...

- Rozita Yacobi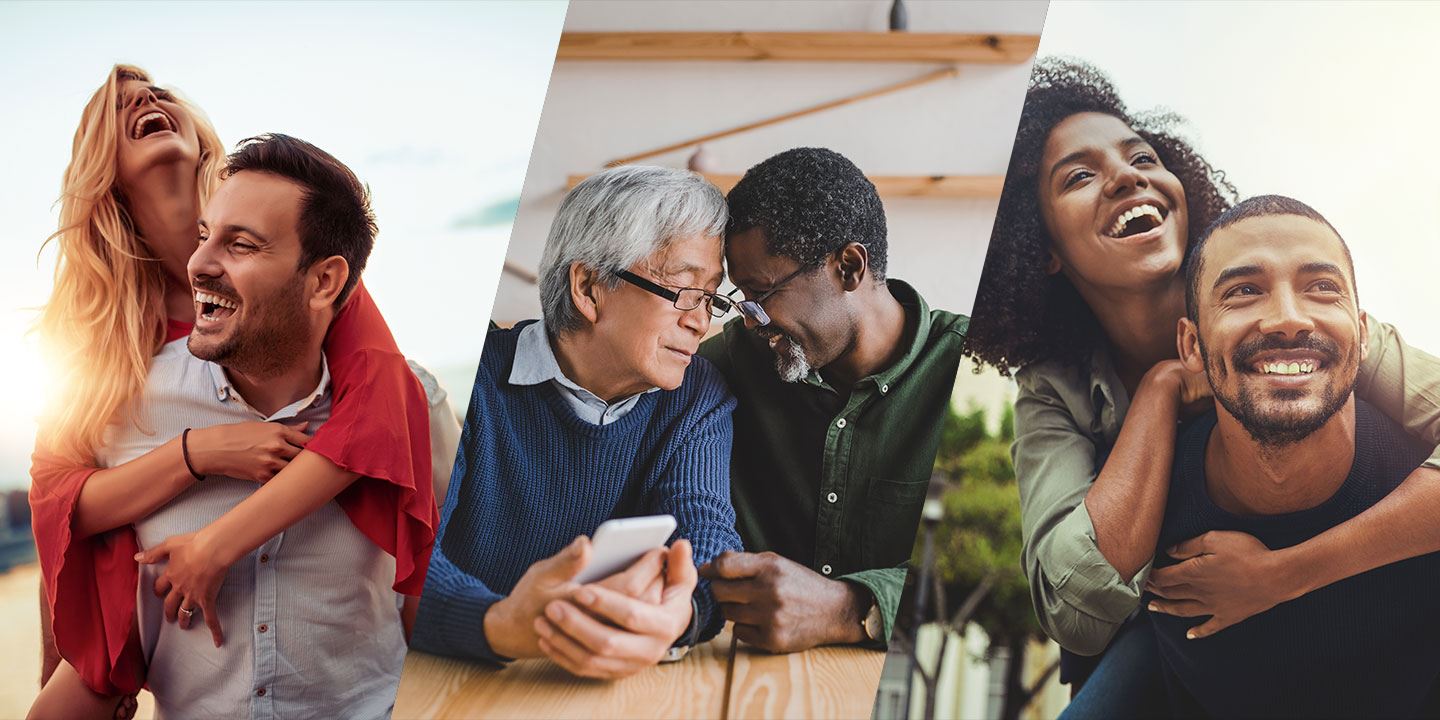 Why Hire Scott D. Fisher?
Experience That Counts
Dedication

We are dedicated to helping our clients find the best possible resolution through our legal expertise and guidance.

Affordable

We offer free consultations and take online payments for your convenience.

In-Home Visits

We understand that circumstances arise that may prevent your travel to our office. We will travel to you, if necessary.

Flexibility

We offer after-hour and weekend appointments to meet your busy schedule.

Bilingual Team

Our team is bilingual and services clients in English and Spanish.

Experience

Scott D. Fisher has over 30 years of experience serving clients throughout all of Southern California.