Durable Financial Powers of Attorney
Durable Powers of Attorney For Finances
Designating Direction For Your Finances
When you want to create a comprehensive estate plan, it is important to remember that you must also plan for the possibility if you become unable to manage your financial affairs during your lifetime. At Scott D. Fisher, A Professional Law Corporation, our goal is to assist and advise you, not only to develop an estate plan that takes effect upon your death, but also to protect you when unfortunate circumstances, such as incapacity or disability, occur during your lifetime. We are here to help you navigate through these disruptive life events, and to implement the appropriate and effective legal documentation that is best for your financial, familial, and personal circumstances. We make it our priority to ensure that you, and your loved ones, have peace of mind when it comes to developing your estate plan.
One of the major components of an estate plan is the Durable Power Of Attorney, often referred to as the Durable Power Of Attorney For Finances. Our Los Angeles and Palm Springs estate planning legal team provides sound and practical legal advice regarding preparation of the Durable Power Of Attorney For Finances. Our legal team is here to help. We understand that this document is another key element of your comprehensive estate plan. We strongly encourage you to incorporate this document into your estate plan, and to seek qualified legal counsel to implement and safeguard your unique estate planning needs.
What Is A Durable Power Of Attorney For Finances And Why Do You Need One?
A Durable Power Of Attorney For Finances is a written document that allows you to designate a person or persons to manage your financial affairs if you become incapacitated in the future. It is equally important that you select individuals, as agents, who you implicitly trust without reservation to manage your financial affairs for your exclusive and personal benefit during your lifetime, if you are unable to do so. It is extremely crucial that you ensure that your hard-earned, valuable assets do not end up in the wrong hands.
This document not only gives to the "agent" (the selected individual) the power to manage your finances, but can also include specific directions about how you want your agent to handle your finances. This serves to provide you, and your loved ones, with peace of mind to know that your financial instructions will be honored and respected.
The main tasks that your agent will typically handle include:
Paying your everyday expenses (this can also include your family's expenses)
Managing your savings accounts, brokerage/investment accounts, retirement accounts
Filing and paying taxes
Working with financial, accounting and legal professionals on your behalf
Buying, selling, or maintaining your real or personal property
Your agent may also have legal authority to continue with the management or operation of your business interests and/or to select suitable individuals/professionals to do so. Other decisions regarding your finances—including insurance coverage and claims, investment decisions, and handling Medicare coverage and claims—may also fall under these responsibilities. This makes it extremely important for you to select an agent who is trustworthy and sufficiently skilled with financial management.
---
To learn more about creating a durable financial power of attorney or if you have questions about any other estate planning matter, be sure to contact our firm today. We can schedule an appointment to discuss your estate plan and your long-term goals.
---
The Stories That Matter
Client Reviews
"He strives to understand his clients' needs, provides options, and delivers the results sought."

Scott Fisher is an amazing attorney. He strives to understand his clients' needs, provides options, and delivers the results ...

- Rozita Yacobi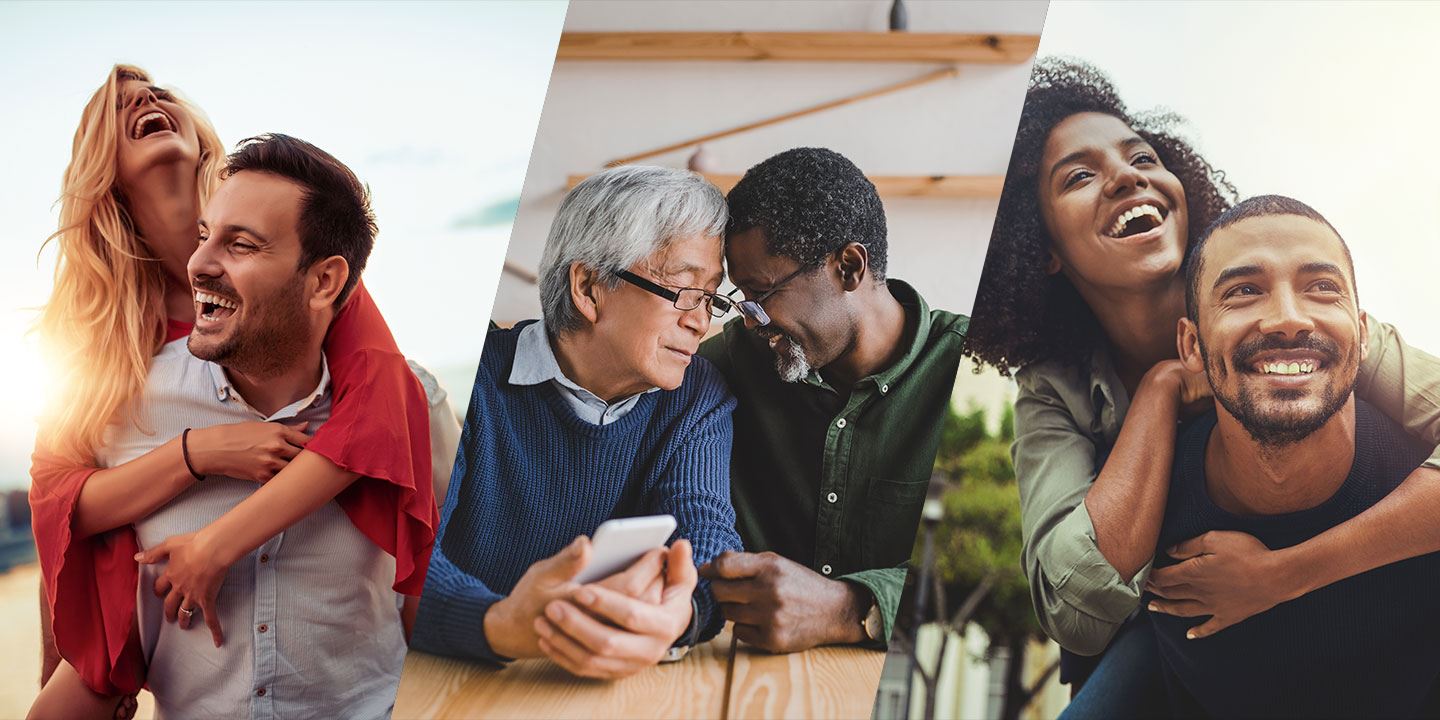 Why Hire Scott D. Fisher?
Experience That Counts
Dedication

We are dedicated to helping our clients find the best possible resolution through our legal expertise and guidance.

Affordable

We offer free consultations and take online payments for your convenience.

In-Home Visits

We understand that circumstances arise that may prevent your travel to our office. We will travel to you, if necessary.

Flexibility

We offer after-hour and weekend appointments to meet your busy schedule.

Bilingual Team

Our team is bilingual and services clients in English and Spanish.

Experience

Scott D. Fisher has over 30 years of experience serving clients throughout all of Southern California.