Los Angeles Trust Administration Attorney
Proudly Representing Trustees And Beneficiaries
Attorney Scott D. Fisher is committed to providing reliable guidance and effective legal counsel to clients designated as Successor Trustees of another person's Trust estate and assets. Although a Trust generally includes specific instructions to identify and distribute the Trust assets to the intended beneficiaries, the actual tasks that involve administration of the Trust upon the death of the owner can prove to be stressful and time consuming. This is especially true if you lack full knowledge of the complex legal and administrative requirements for fulfilling one's duties and obligations as a Successor Trustee.
Why People Include Trusts In Estate Plans
A Trust is a formal agreement that includes the necessary designation of a fiduciary, commonly identified as the Trustee or Successor Trustee, with specific instructions to hold an owner's assets on behalf of designated beneficiaries. There are a variety of Trust options and alternatives that you can utilize within an estate plan in order to specify precisely how and when you want certain assets distributed to your designated beneficiaries. Although you can leave assets to your loved ones within a Will, this will require the lengthy and costly probate administration process, and will result in a substantial delay with the distribution of your estate to your intended beneficiaries.
Clients usually ask us to establish Trusts in order to avoid probate, and to permit their beneficiaries to quickly access the assets that our clients have designated for them. Additionally, certain types of trusts, like an irrevocable trust, are not considered part of your taxable estate. Consequently, with smart planning and sophisticated advice from a qualified trust administration lawyer, your estate may avoid estate tax liability upon your passing.
What Are The Legal Responsibilities Of Trustees?
While Trusts eliminate the formal procedure and substantial delay associated with probate administration, Successor Trustees are bound by certain laws, procedural guidelines and time deadlines to carry out their Trust administration responsibilities. Upon the death of the Trustor (the person who established the Trust), the Successor Trustee must prepare various legal documents, timely file proper tax returns, prepare and serve formal Trust accountings upon the beneficiaries and coordinate the formal transfer of assets to the Trust beneficiaries.
These tasks are typically completed within a specified time period. While a Successor Trustee has a direct and personal responsibility to complete these tasks, it is recommended that Successor Trustees seek legal guidance from an experienced Trust administration attorney in order to properly fulfill their duties and obligations, and to confirm compliance with operative law that governs the Trust administration process.
Immediately following the death of the Trustor/owner of the Trust assets, the following responsibilities of a Successor Trustee will come into effect:
Sending a formal notice to each beneficiary/heir shortly after the Trustor's death, and that includes specific notices and warnings to the recipients of this notice
Collecting, managing, investing and distributing assets appropriately
Paying routine administration expenses out of the trust estate (i.e., taxes, accountant's and attorney's fees)
Keeping all Trust beneficiaries informed of the Trust administration process
Tracking the Successor Trustee's time for payment of his/her reasonable trustee's fees
Preparing and serving formal Trust accountings upon the Trust beneficiaries
Reliable Trust Litigation Services
The Trust administration process, and the distribution of Trust assets, can result in contentious legal battles if one party feels that s/he has been deprived of his/her inheritance, or was otherwise treated unfairly. If you are a Successor Trustee or Trust beneficiary and you need legal representation to resolve a serious Trust dispute, please contact Scott D. Fisher, A Professional Law Corporation today in order to permit this experienced law firm to analyze and assess the Trust dispute, and to devise an effective legal strategy designed to protect your best interests.
We provide legal services for the following trust litigation matters on behalf of clients in Los Angeles and throughout all of Southern California:
Trusts Established Through Undue Influence, Duress, Coercion Or Mistake
Trust Document Forgery
Lack of Mental Capacity to Execute a Trust
Set Up a Free Consultation with Our Law Firm Today
Scott D. Fisher has been helping clients to successfully understand, assume and complete their trust responsibilities for more than 30 years. We understand how stressful and challenging that it can be to assume the Successor Trustee position, and to comply with the required duties and obligations. We are available to provide you with superior and practical legal advice at every step during the Trust administration process.

The Stories That Matter
Client Reviews
"He strives to understand his clients' needs, provides options, and delivers the results sought."

Scott Fisher is an amazing attorney. He strives to understand his clients' needs, provides options, and delivers the results ...

- Rozita Yacobi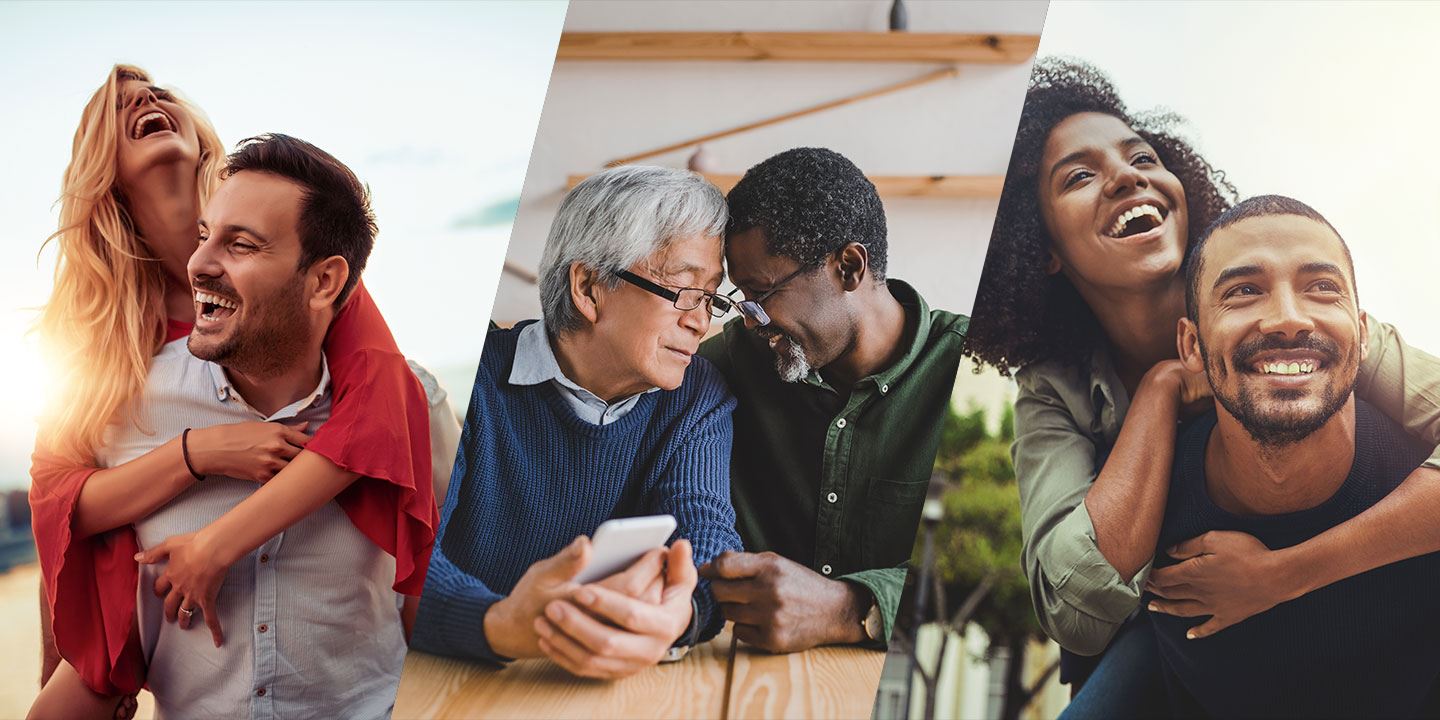 Why Hire Scott D. Fisher?
Experience That Counts
Dedication

We are dedicated to helping our clients find the best possible resolution through our legal expertise and guidance.

Affordable

We offer free consultations and take online payments for your convenience.

In-Home Visits

We understand that circumstances arise that may prevent your travel to our office. We will travel to you, if necessary.

Flexibility

We offer after-hour and weekend appointments to meet your busy schedule.

Bilingual Team

Our team is bilingual and services clients in English and Spanish.

Experience

Scott D. Fisher has over 30 years of experience serving clients throughout all of Southern California.