Los Angeles Probate Attorneys
Representing Clients In Probate Administration And Litigation Matters
At Scott D. Fisher, A Professional Law Corporation, we understand that there are few things as emotionally trying as the loss of someone close to you. We also know that dealing with legalities during this difficult time can be overwhelming and stressful. For this reason, we encourage you to seek the compassionate representation of a probate attorney from our Los Angeles law firm as soon as possible.
We draw upon more than 30 years of experience to handle a wide range of probate cases with efficiency, integrity, and skill. Our firm proudly assists clients with probate administration and litigation matters. Whether you need our assistance with probating a Will or if you encounter issues regarding distribution of estate assets, we provide reliable and efficient legal services that are essential to protect your best interests.
---
For help with California probate, talk to a skilled Los Angeles probate attorney at Scott D. Fisher, A Professional Law Corporation. Contact us online or call (323) 989-4860 for a free initial consultation. After-hours & weekend appointments available. Se habla Español.
---
What Is Probate In California?
Probate is the legal process of transferring assets and responsibilities to the next generation after someone's death. Overseen by the Superior Court, a designated person gathers assets, pays debts, and distributes assets as per the law or the deceased person's will, after paying taxes. This ensures the deceased's wishes are carried out, providing beneficiaries with a transparent and lawful means of receiving their inheritance.
How To File For Probate In California
Filing for probate in California is a crucial step in the estate administration process, and having the guidance of an experienced Los Angeles probate attorney can greatly simplify the procedure. At Scott D. Fisher, A Professional Law Corporation, our dedicated attorney can provide you the expertise you need to navigate the probate process efficiently, ensuring compliance with CA probate law.
To initiate the California probate process, follow these key steps:
File a Petition: Be sure to file it with the probate court in the county where the deceased resided.
Provide Necessary Documents: Along with the petition, you will need to submit the deceased's original will (if available), death certificate, and other relevant documents.
The probate court will then schedule a probate hearing, typically within 4 to 6 weeks. You will also be provided with information on the next steps to take.
Note that after initiating probate, it becomes a public proceeding and all information about it is available to the public. Be sure to watch out for scammers or for people who may offer to buy assets.
The rest of the probate process is as follows:
Notify the Beneficiaries and Heirs: Once the court approves the petition, you must notify all beneficiaries and heirs named in the will or identified by law about the probate proceedings. The petitioner cannot mail any notices -- it may only be mailed by another adult who is not tied to the probate case. The petitioner must also publish a notice in the newspaper (proof of this is required at the first hearing).
Inventory and Appraisal: The appointed executor or administrator will compile a comprehensive inventory of the deceased's assets and have them appraised to determine their value.
Settle Debts and Taxes: The executor or administrator will pay any outstanding debts owed by the estate, including taxes.
Distribute Assets: After settling debts and taxes, the remaining assets will be distributed to beneficiaries in accordance with the Will or state laws.
Speak With An Experienced Los Angeles Probate Lawyer
Need to go through the probate process? Our seasoned probate attorney will provide attentive guidance and support. With more than 30 years of experience, Attorney Scott D. Fisher has a thorough understanding of CA probate law and the complexities that come with it. Your initial consultation is free of charge, and we offer flexible appointments, including after-hours and weekend options, to accommodate your schedule.
We also have a bilingual team fluent in English and Spanish, to ensure that language is not a barrier when it comes to receiving quality probate services. Additionally, we prioritize your convenience, and if necessary, we are willing to travel to you to provide our services!
If you are ready to file for probate in California or have a complex probate litigation matter, get in touch with our experienced probate lawyers in Los Angeles, CA for sound legal counsel.
---
Dealing with a complex probate administration or litigation matter? Contact a skillful Los Angeles probate lawyer at Scott D. Fisher, A Professional Law Corporation online or dial (323) 989-4860 for a free consultation. We speak English & Spanish.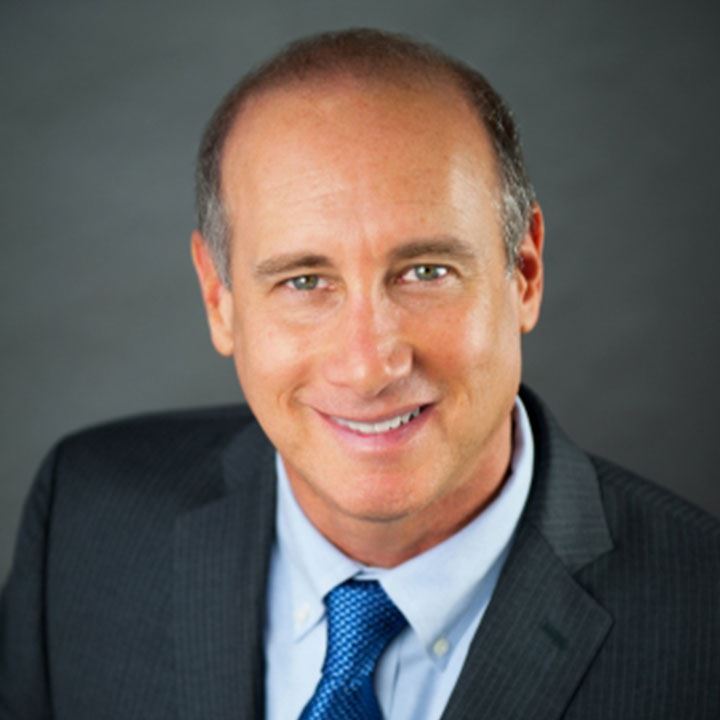 Areas of Practice
Protect Yourself With These Essential Estate Planning Documents
The Stories That Matter
Client Reviews
"He strives to understand his clients' needs, provides options, and delivers the results sought."

Scott Fisher is an amazing attorney. He strives to understand his clients' needs, provides options, and delivers the results ...

- Rozita Yacobi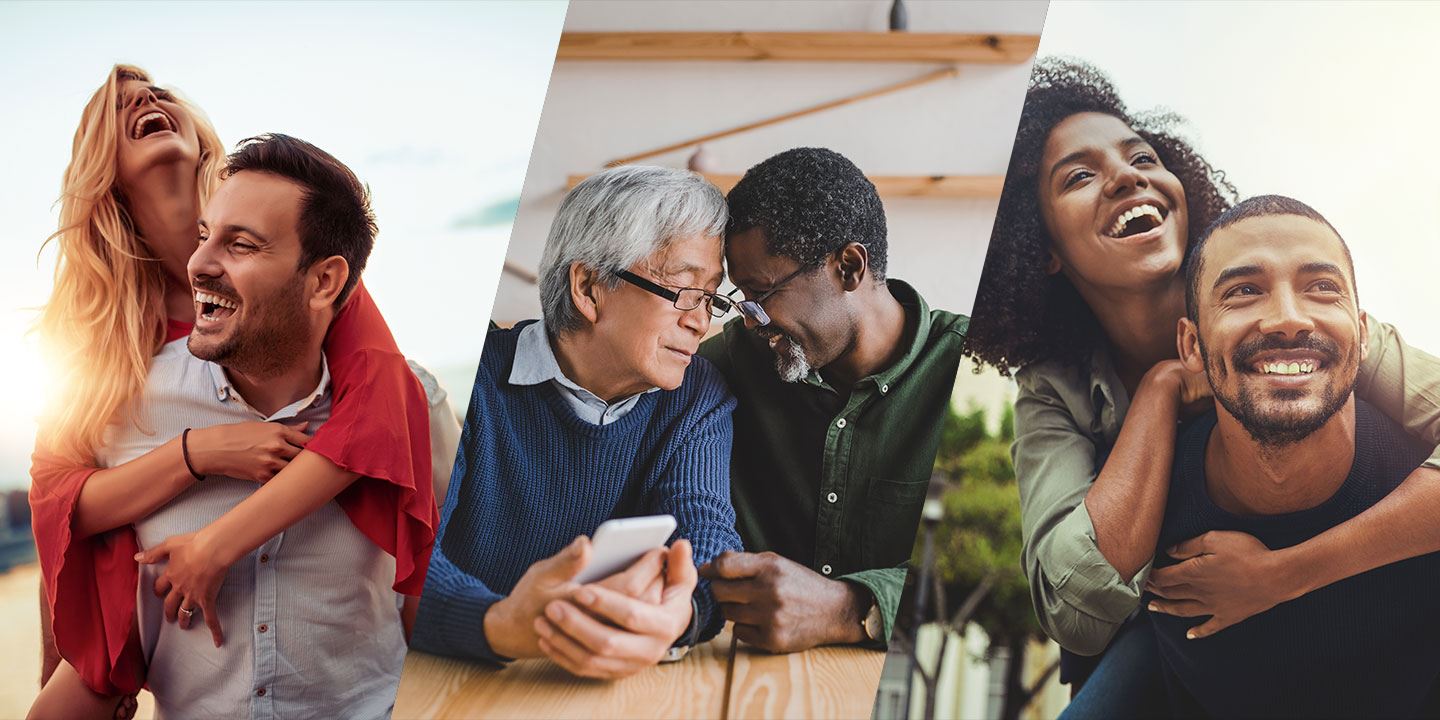 Dedication

We are dedicated to helping our clients find the best possible resolution through our legal expertise and guidance.

Affordable

We offer free consultations and take online payments for your convenience.

In-Home Visits

We understand that circumstances arise that may prevent your travel to our office. We will travel to you, if necessary.

Flexibility

We offer after-hour and weekend appointments to meet your busy schedule.

Bilingual Team

Our team is bilingual and services clients in English and Spanish.

Experience

Scott D. Fisher has over 30 years of experience serving clients throughout all of Southern California.